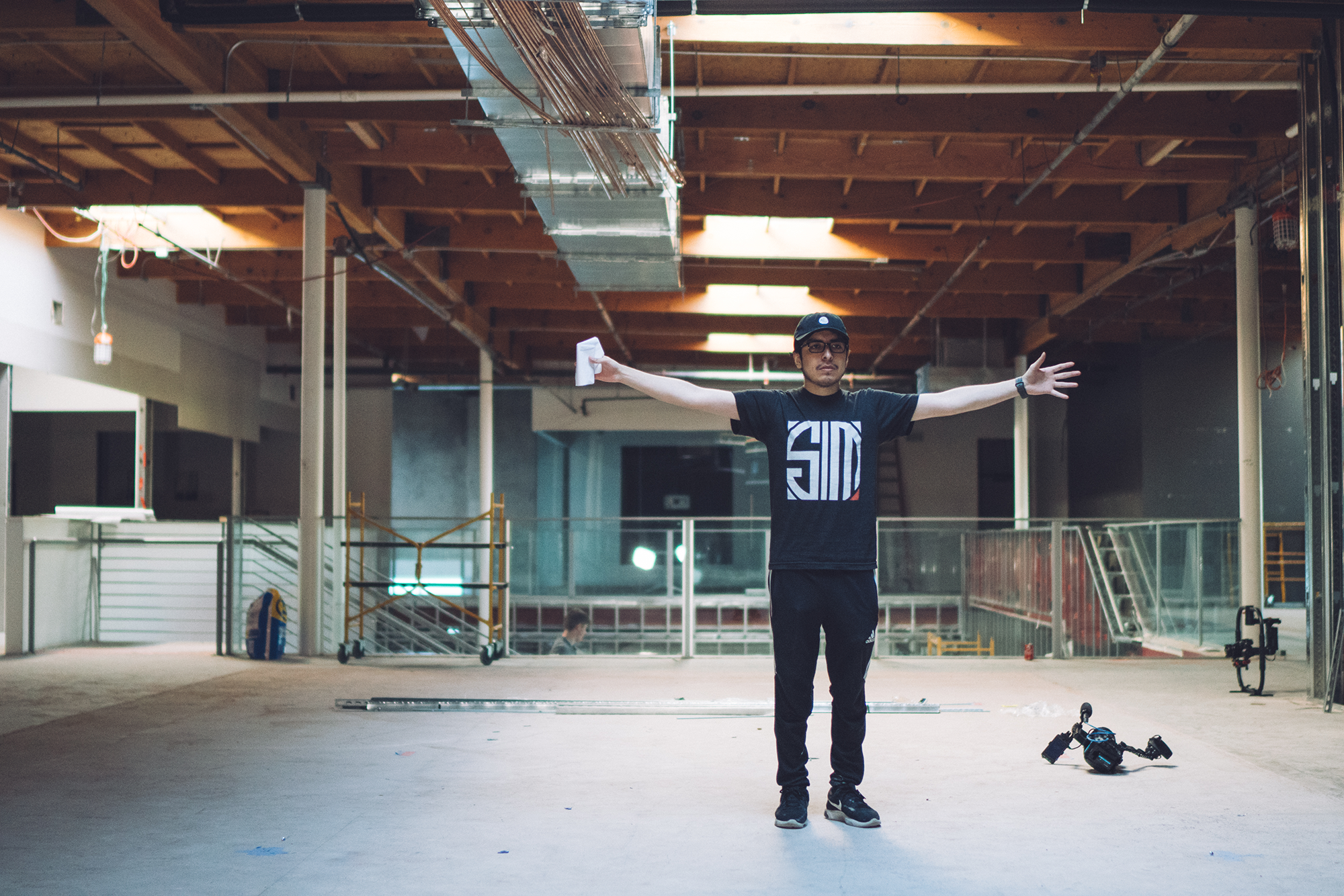 I am a Los Angeles-based multidisciplinary creative director.
Working predominantly in the esports industry, I create content and imagery for various brands, personalities, and esports athletes.
I work on a broad range of projects such as documentaries, commercials, merchandise design, social media campaigns, in-game assets, and more.
I currently work as an in-house creative for OfflineTV.

---

Brands I've worked with: